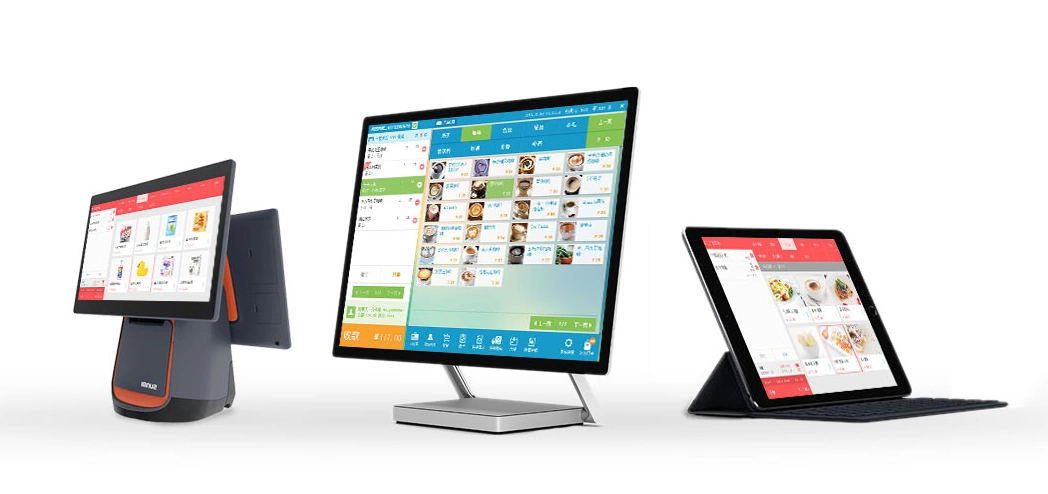 Cloud sync
Not afraid of disconnection
Silver Leopard adopts innovative network synchronization technology. In case of network outage, power outage, fire
In case of disaster, theft, etc., the automatic protection mechanism will be activated.
According to the automatic synchronization through the network, there is no need to worry about accidental business interruption and
data lost.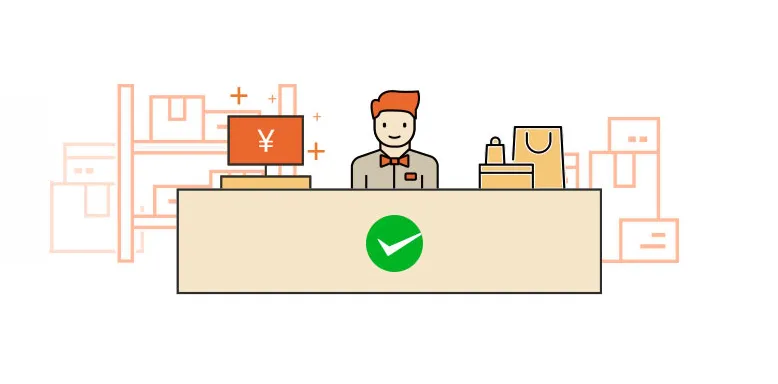 Mobile payment
Deep integration of multiple payment methods
The Silver Leopard cashier system supports Apple Pay, Alipay, WeChat, JD Money
Package and group purchase verification allows you to do it in one step.
But I love it more.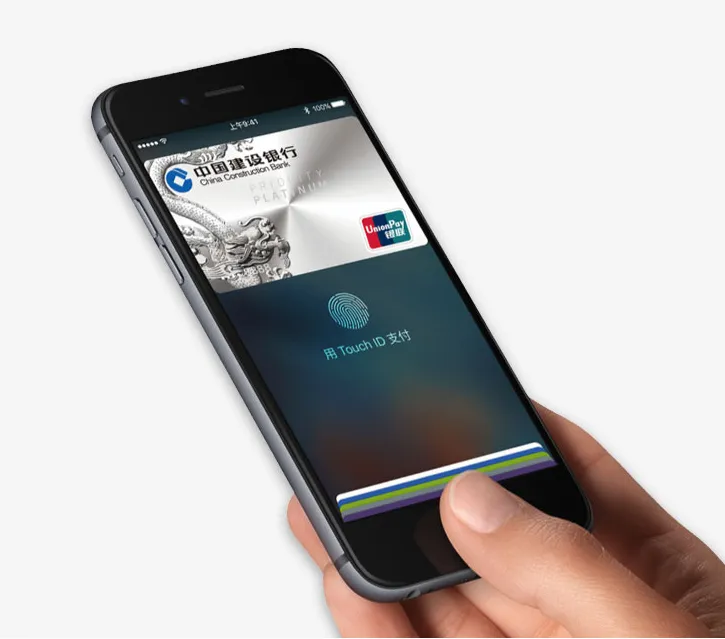 Application scenarios

Brand new interface
Get started quickly, training is free
Still enduring the outdated interface and complicated operations of traditional POS machines?
The Yinbao cash register system is designed in a unified manner on multiple platforms, with a flat interface and redesigned functional layout.
It also supports touch-screen operation, which can quickly improve the cashier efficiency for you.
At the same time, the Silver Leopard cash register system supports the rapid migration of data from the old system, and there is no discomfort from the traditional cash register conversion.
Commercial grade compatibility
Of course, you don't need to worry about compatibility. The ticket machine, code scanner, cash box, barcode scale, and printing needed to open a store
The machine, monitoring and other equipment are all compatible for you.

Manage stores anytime, anywhere
Even if you go out, you can open a browser to log in to the cloud background, or use your mobile phone to manage the store, sales data, inventory information, real-time monitoring
Control video and so on.